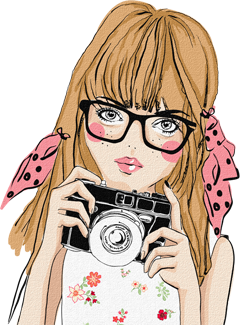 Welcome to my blog, lovelies. I'm ARA. Thank you so much for stopping by. I blog about fashion, style, beauty, and sometimes, *Paris*.
Enjoy your stay here and feel free to talk to me. Reblog anything you like – it's FREE. :) Oh, and I would really appreciate it if you could follow me. It'll be fun!
()
Let's Connect


Grab my Button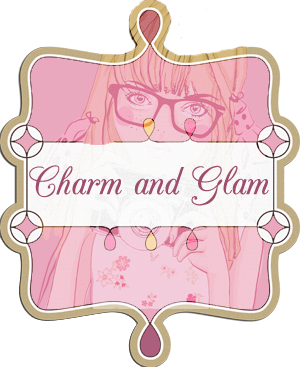 Get the button code here. Thanks.
Shop, shop, shop!
4000+ New Arrival and Trendy Discount Wedding Dresses are Waiting for Your Choice at Dressilyme!
~~~~~~
Shop 2014 New Collection of Cheap Wedding Dresses on Topwedding.com
Love Shopping?
sammydress
Sponsored Ads
Ara's Playlist
C n G Perfumes

Ads :)
Tweets
Let's Chat
Blog Statistics


Disclaimer: "I DO NOT OWN any of these photos - UNLESS, of course, I state otherwise (i.e. with my watermark). Photos that I upload are from WeHeartIt.com. All credit goes to the rightful owners, if you feel something has been poorly credited, please message me so I can rectify this issue. Anything I have watermarked is 100% my property and should always be reblogged, NOT reposted. No copyright infringement intended."
Twitter Bird Gadget